Welcome to the first Spring edition of the Food Safety Select eNEWS!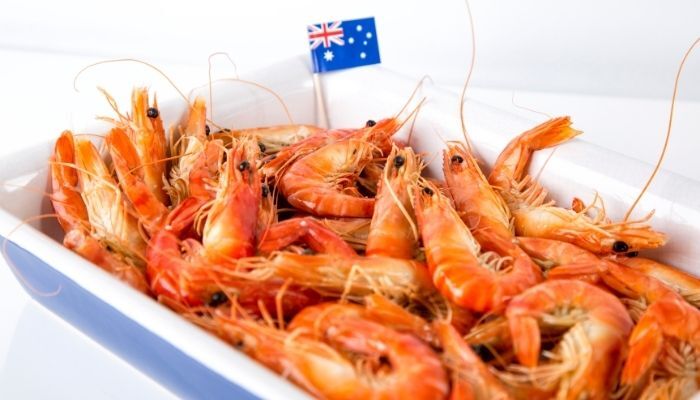 Australian prawns have been secretly tested to confirm their origins
By Food Safety Select
For the last couple of years, secret audits have been conducted on Australian prawns to detect possible substitution fraud. Hundreds of tests have been undertaken across the supply chain to identify any systemic problems.


The testing was jointly funded by the Australian Council of Prawn Fisheries and the Australian Prawn Farmers' Association. The most recent results reassuringly confirmed that 96% of prawns labelled 'Australian' were true to their origin.


The global seafood trade is vast, and some studies have found as much as a third of products are misrepresented. A recent report by ocean conservation group Oceana, designed to inform a US task force on seafood fraud, found evidence...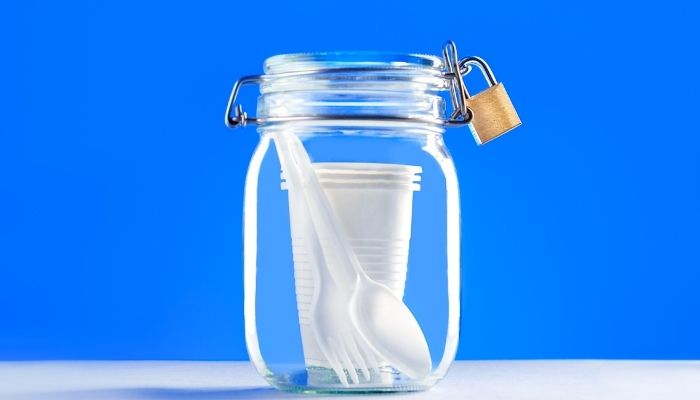 Queensland single-use plastic ban hits food industry
By Food Safety Select
From the 1st of September 2021, the Queensland ban on single-use plastic comes into effect. The ban was originally planned to start in June but was pushed back a few months to give businesses more time to adapt.


The ban is part of Queensland's Plastic Pollution Reduction Plan and applies to all businesses and not-for-profit organisations. Banned single-use plastics include straws, stirrers, plates and bowls, plastic cutlery, and expanded polystyrene takeaway food containers and cups...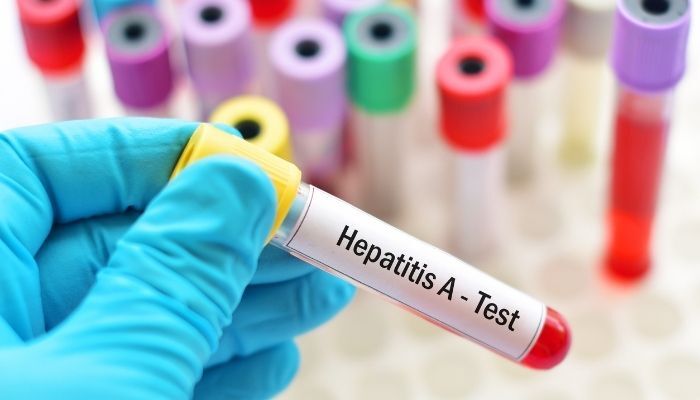 Food recall after hepatitis A infections linked to imported dates from Jordan
By Food Safety Select
NSW Health and the NSW Food Authority have issued a warning to the food industry and consumers after three local cases of hepatitis A have been identified in the last few weeks. It is believed that the cases contracted the virus after eating the contaminated dates, a product imported from Jordan.


Picky Eaters Pty Ltd, the product importer, has issued a recall for 1 kilogram and 5-kilogram boxes of the product, citing potential microbial contamination.
NSW Health epidemiologist and Manager of Enteric Diseases, Keira Glasgow recommended that "people who have eaten Jordan River Dates brand of fresh Medjool dates should watch out for symptoms and consult their local doctor as early as possible if symptoms appear".

Hepatitis A is uncommon in Australia and is an acute viral infection of the liver. Unlike hepatitis B and C, which are bloodborne, it is also spread through faecal contamination, ingestion of contaminated food products, and...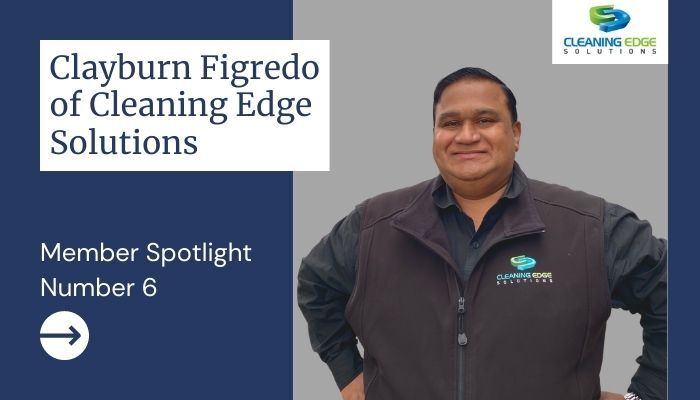 MEMBER SPOTLIGHT: Clayburn Figredo, Founder and Managing Director of Cleaning Edge Solutions
By Food Safety Select
In this edition of the Food Safety Select Member Spotlight Series we ask Clayburn Figredo, Founder and Managing Director of Cleaning Edge Solutions, all about their award-winning commercial and industrial cleaning service. Known for innovation, quality, and integrity, Cleaning Edge Solutions has been challenging the status quo of the cleaning industry since 2010.


What is the story behind the establishment of Cleaning Edge Solutions?
I established Cleaning Edge Solutions (CES) in 2010, after being a franchisee of a well-known cleaning franchise. Despite the franchise being quite successful, I felt that I could create a company that offered a more superior service...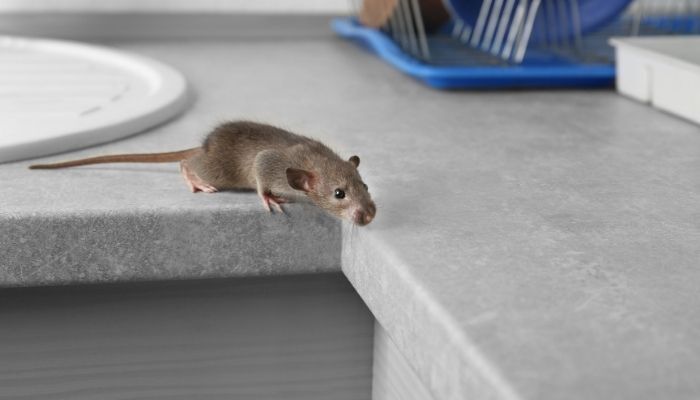 The "New Normal" COVID Compliance in Pest Management
The impact of disease-carrying insect and vertebrate pests on Australia's food safety, site hygiene, and overall public health remains a significant threat. However, further impacts from the Coronavirus, lockdowns, site closures, reduced staffing, and limited contractor visitation has limited our ability to manage pests. In particular, the ability to manage stored product pests and crawling insects such as cockroaches and vertebrate pests (e.g. rodents and birds).


Reduced staffing and site closures have meant that empty cafes, restaurants, and small producers are struggling with an unabated population and increases of pests when away from facilities. Quick and mobile pests, such as cockroaches, birds, and rodents are causing havoc because of easy access via concealed entry points and limited (or no) human intervention. In addition, extended storage of unused produce and whole foods have meant that food-related moths (flour, warehouse, and Mediterranean meal moths) and beetle (warehouse, flour, grain) to name just a few, are causing product spoilage at unprecedented rates.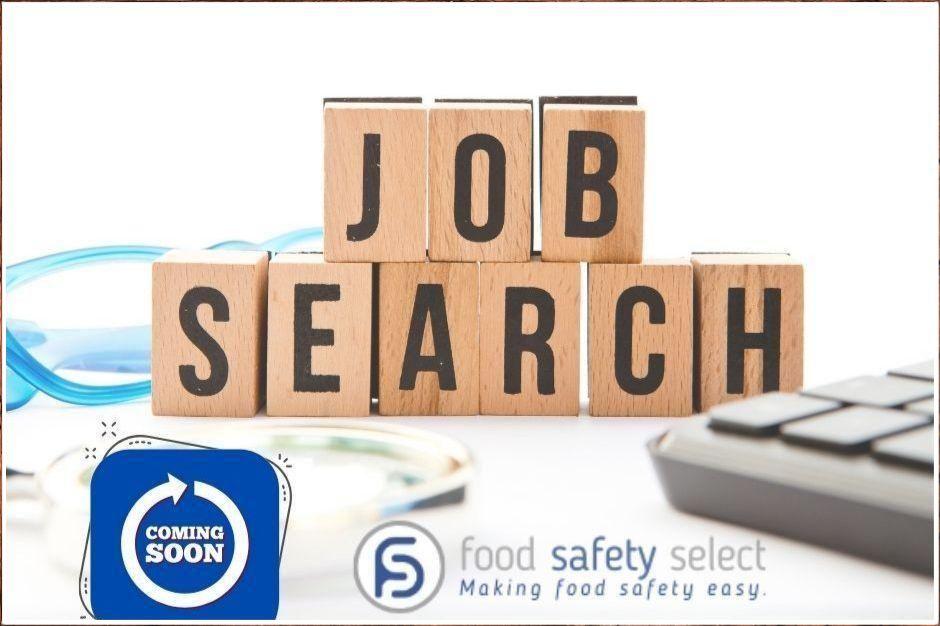 Food Safety Select Job Search feature release.
Food Safety Select is excited to announce that a new feature is about to be released for professionals looking for food safety and quality work within Australia's food industry. The new feature will not only enable individuals to search for jobs, food businesses will be able to advertise positions that specialise in food safety and quality, for free. Watch this space.